where the right thing matters
Integrity Exteriors is driven to provide you with professional service, competitive prices, and as always a job done right.
About Integrity exteriors llc
About Us
Integrity Exteriors is a family owned and operated business out of DuPage County. Owner Michael Kunnemann has thirteen years of experience in the roofing industry and is committed to assisting homeowners with the process of protecting their largest investment. After working for a large-scale roofing company for over a decade, Michael decided the best way to serve customers with honesty, reliability and quality service was to start a company of his own. Navigating the insurance claim process can be confusing and complicated, which is why we are dedicated to supporting our homeowners from start to finish. It is our goal to treat customers and employees with respect and do business with integrity.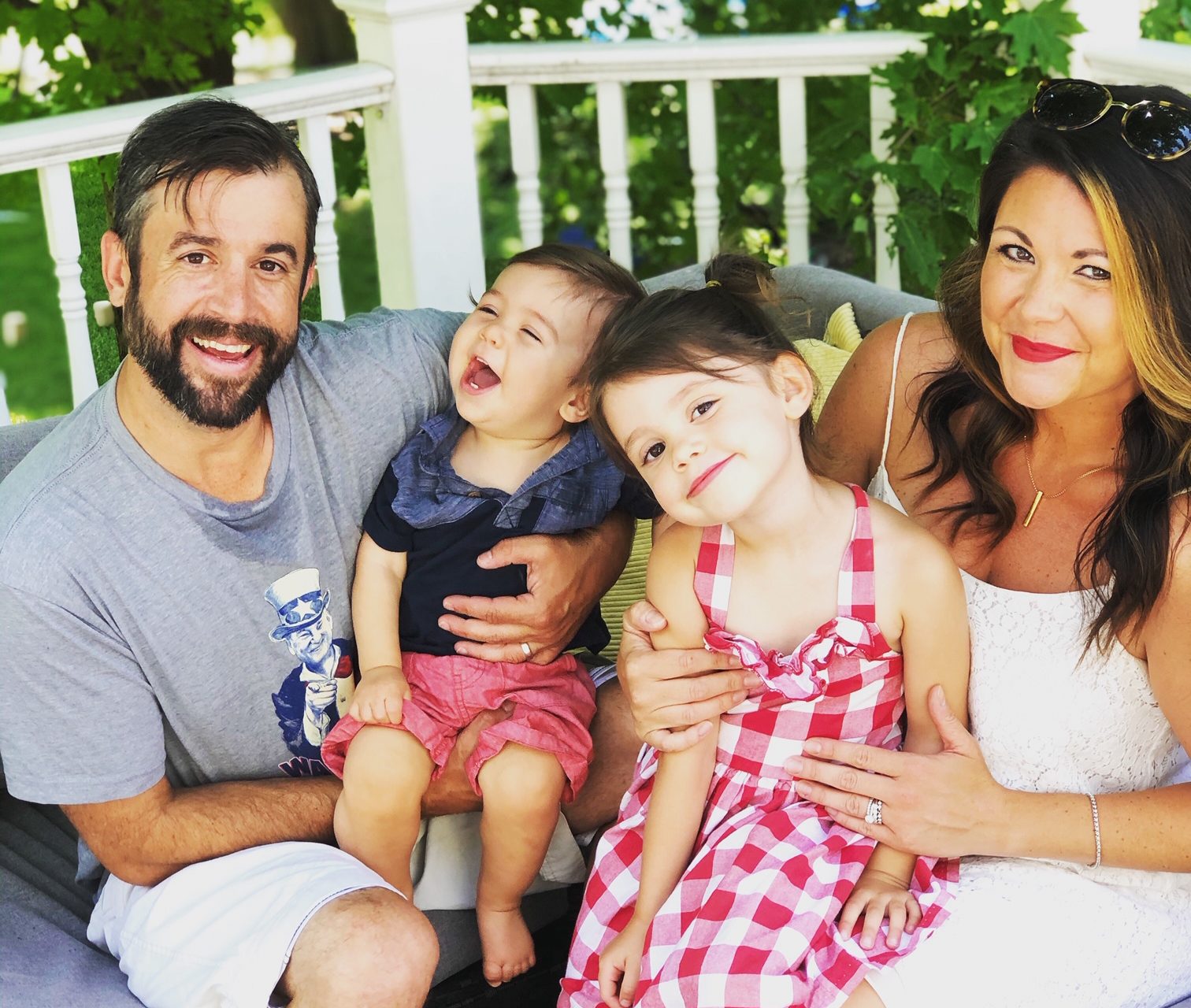 Michael Kunnemann
OWNER
Michael has over 13 years of experience with growing and building a large scale roofing company and is excited to continue working with homeowners using the Integrity Way. Treating his employees and customers with respect is something he prides himself on. While Michael is extremely passionate and dedicated to his work, he considers himself a family man first and foremost.  
Sasha Kunnemann
OWNER
For the past 15+ years, Sasha has spent her time working in the field of social services, assisting those with less opportunity to improve their quality of life. Sasha is excited to translate the experience of working closely with families to working with a sales force and homeowners in order to reach the best outcome for all parties.
There aren't enough superlatives to describe my experience with Mike. The name of his company, Integrity Exteriors, fully embodies his approach and quality of work. If you are looking for honesty, transparency, and excellence, you cannot do better than hiring Integrity Exteriors.
I had multiple assessments and Mike was nothing but straight forward, up front and willing to work with me from beginning to end. He worked with my insurance company to give me the best outcome.
I am so grateful that I found this company to help me through this process.
Process was simple and once my insurance company approved the claim my roof was replaced in one day. The crew did a great job cleaning up. Without the free inspection I wouldn't have known that I had hail damage. Entire process was less than two weeks.
400 W. Roosevelt Road Suite LA
EMAIL: Info@integrityexteriorsllc.com